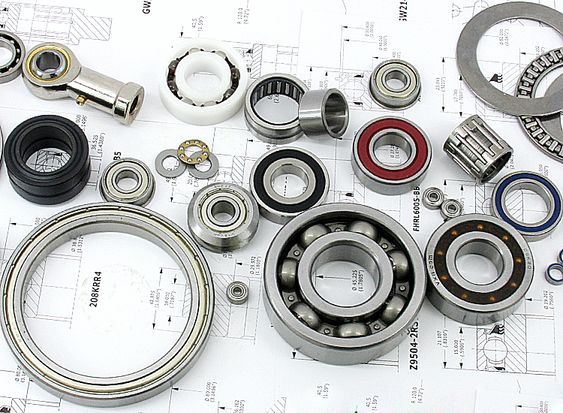 SHAL ENGINEERING SUPPLIES
We're SHAL, an Online MultiBrand Store of Bearings With a Proud History.
Shal Engineering Supplies is one of the Largest Suppliers of Bearings and allied products in India. We have Import and Trading experience of more than 25 Years in the line of Industrial Bearings. We have the capacity to supply more than 85000 Different Sizes of Bearings of the World's Leading Brands.
What Makes Us, Us?
Behind the scenes, Shal is a family of MultiBrand Bearing and tool-fanatic.
Through our extensive industry knowledge and expertise, we have established a strong pan-India presence where we deliver high-precision solutions across Industries. The company's strategic philosophy is to provide high-quality products at very competitive prices, in addition to on-time delivery and personalized customer service.
You'll find everything and anything from Bearing to Clutches, Lubrications, but every order is important to us, and no matter how big or small, we offer a service that is second to none.
A Hub of Inspiration For Machine-Lovers
Understanding who buys bearings from us and what it is you're looking for from a bearing supplier is what keeps us on our toes!
25 years ago, from a small shop, came a big idea to bring together an extensive range of Bearings and Clutches, accessories, Lubricants, Seals, Bearing Fitting Tools, Seals, Rings, and more, to a new online platform.
Unlocking in excess of 80,000 products to a nation under one virtual roof, Shal Engineering is now the 'one-stop-shop' for many Industries and DIY enthusiasts.
We have built excellent relationships with top manufacturers such as SKF, NBC, FAG, Timken, etc. to give you the best deals, the biggest ranges, and all the information you need to make an informed choice when shopping with us.